Asen Technologies is pleased to welcome you to the forefront of technological innovation. To help organizations realize their full potential, we implement cutting-edge technologies such as artificial intelligence, machine learning, blockchain solutions, quantum computing, the internet of things, augmented reality, and virtual reality.
Our fundamental conviction is that technology should be deployed to improve people's everyday lives. That's why our team is always thinking up new ways to help people and companies keep one step ahead of the competition.
The professionals on our team devote a lot of time and energy into coming up with novel solutions that can change the world. Our cutting-edge technological solutions are developed to address critical issues and produce tangible outcomes, whether that be through the simplification of corporate procedures or the production of innovative digital experiences.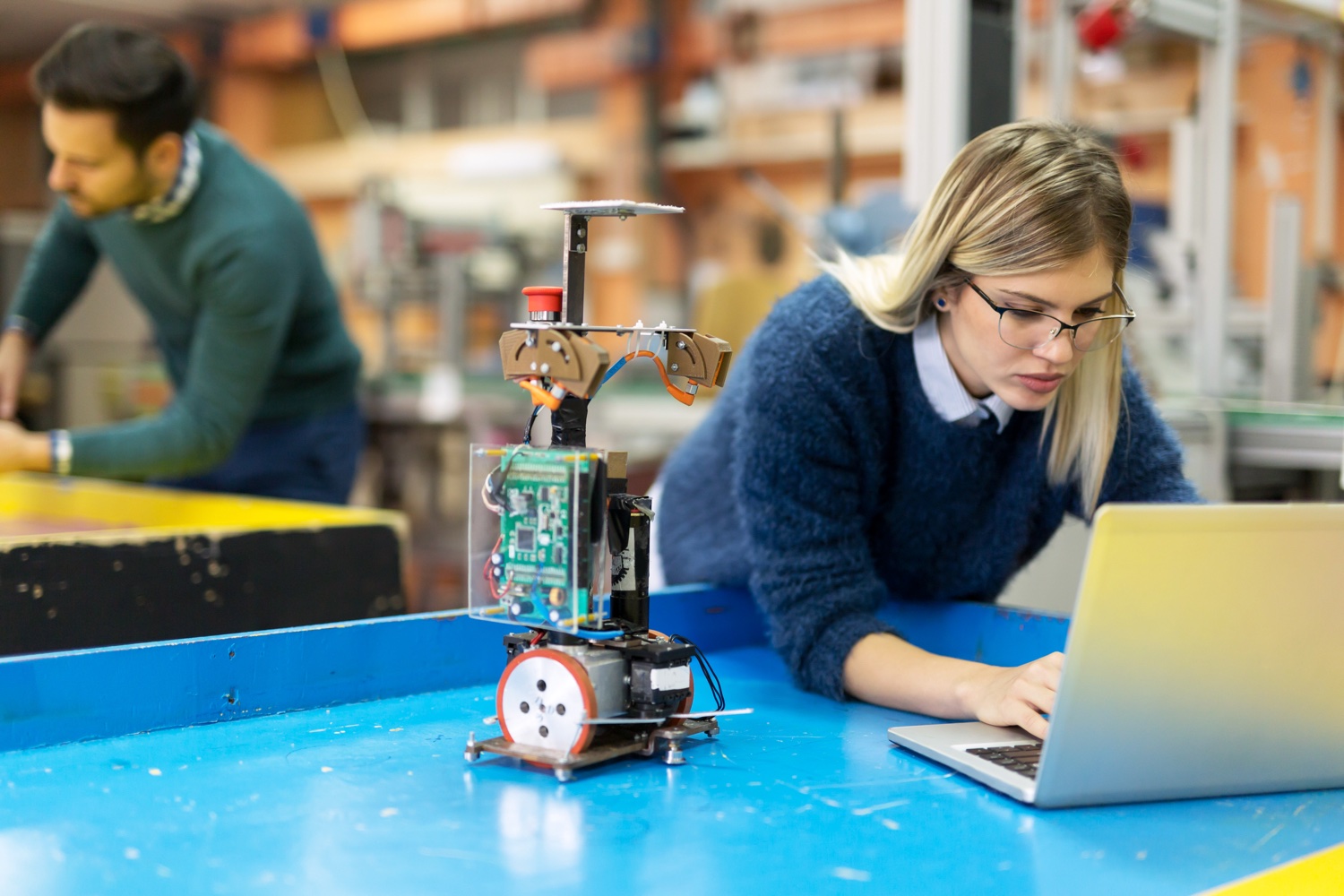 Artificial intelligence and machine learning are the backbone of our software infrastructure. With these tools, we assist companies in automating operations, gaining insights from data, and making more informed choices. In order to produce reliable forecasts and cater to each user's unique preferences, we employ machine learning algorithms that ingest and process massive volumes of data.
Our blockchain solutions can help your company save money, optimize its processes, and boost its security. Blockchain technology allows us to generate immutable, auditable ledgers that can't be tampered with. Financing, healthcare, and supply chain management are just some examples of sectors that might benefit greatly from this technology's capacity to provide full transparency and traceability.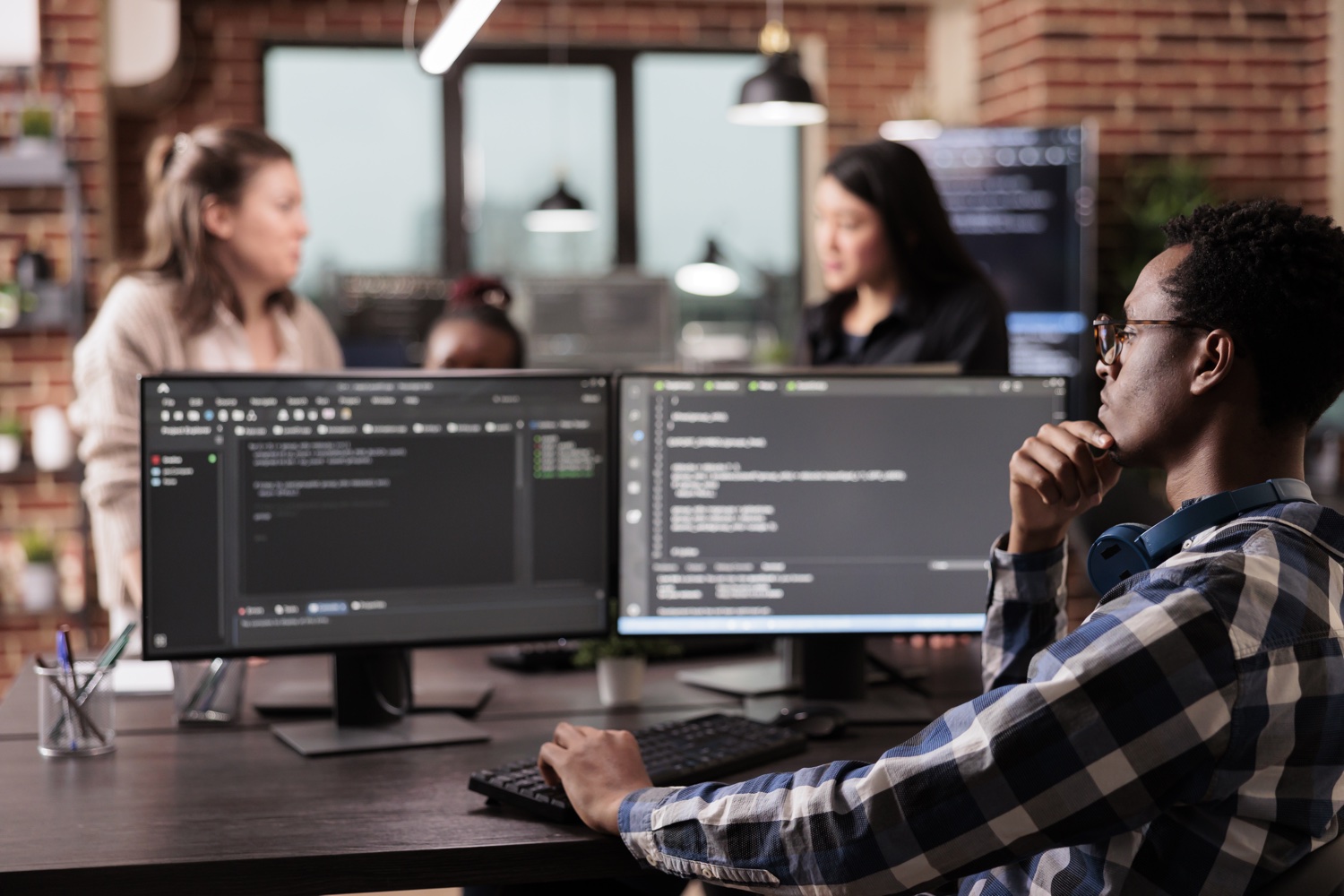 We are also on the very edge of quantum computing, a groundbreaking technology that might completely revamp the way data is handled. Supply chain optimization, material discovery, and energy system design are just a few of the difficulties that our experts are tackling with the help of quantum computing.
Our IoT solutions facilitate the exchange of information and communication between various gadgets, sensors, and machines. Whether it's through increased productivity or the introduction of brand-new revenue sources, this technology holds tremendous promise for the corporate world.
Finally, customers can interact with virtual items and environments using our augmented reality and virtual reality solutions. In addition to their widespread use in sectors like healthcare, retail, and real estate, these technologies shine when employed for the dissemination of knowledge and the enjoyment of leisure time activities.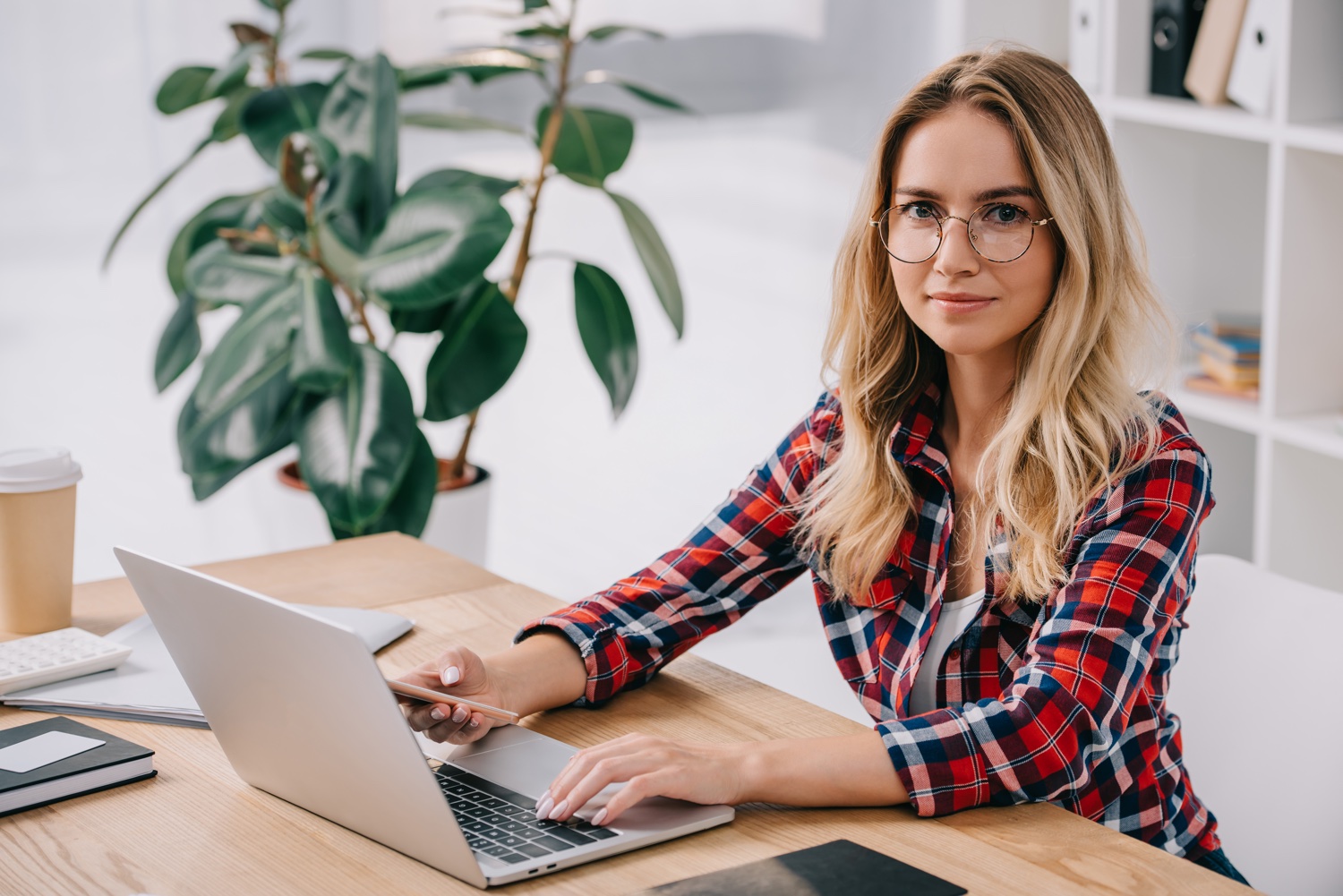 We at Asen Technology know how important it is to be on the cutting edge of technology, and we're dedicated to providing you with cutting-edge solutions that will help you succeed. No matter your goal—operational efficiency, customer satisfaction, or exploring untapped markets—our team has the knowledge and tools to help you achieve it.