Our team is at the vanguard of progress in the fields of artificial intelligence and machine learning, two of the most game-changing technologies of our time. We think that businesses of all sizes and in all industries can benefit from the efficiency, productivity, and growth that AI and ML can bring about.
With the help of our AI and machine learning solutions, our customers may save time and effort by having routine operations performed automatically, as well as get access to previously hidden insights in their data. As every company is different, we make it a point to learn about each one's individual challenges so that we can provide individualized service.
In order to provide cutting-edge AI and ML solutions, our team of skilled engineers and data scientists works diligently to create and execute cutting-edge algorithms and models. Whether it's through the use of NLP, IR, PA, or a recommender system, we always use the most cutting-edge tech to give our clients the best possible outcomes.
The capacity for our AI and ML solutions to acquire new skills and refine existing ones is one of their primary selling points. This means that our models are well-suited for usage in contexts where conditions are continually shifting, as they improve with experience and exposure to new data.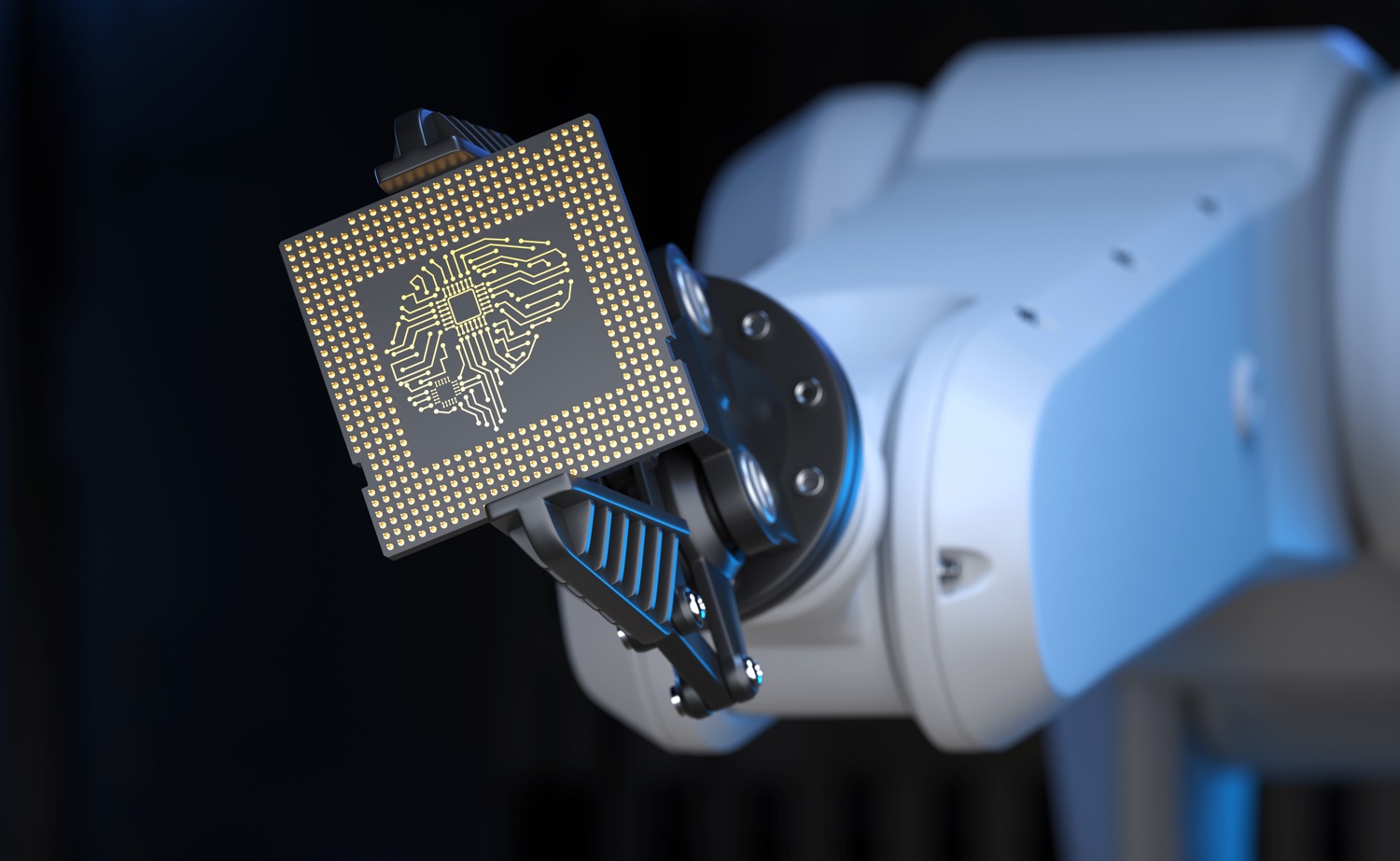 AI-driven innovation for a better tomorrow
Through the use of sophisticated algorithms and deep learning models, our technology is able to process enormous data sets and unearth insights that would be invisible to human eyes. Better decisions, automated procedures, and untapped growth potential are all within your reach with the help of our AI and ML solutions.
We are proud to provide a variety of artificial intelligence and machine learning options, such as models that are designed specifically for your needs, models that have already been trained, and ready-made solutions that can be linked with your existing infrastructure. To maximize the benefits of our technology, our staff will help you determine the optimal strategy for your company.
Asen Technologies has a firm resolve to always be on the cutting edge of artificial intelligence and machine learning developments. Keeping our products at the forefront of the industry requires a significant investment in R&D, and we are continually looking for innovative ways to put our technology to work.