We at Asen Technologies see IoT as the key to ubiquitous connectivity and groundbreaking new ideas. Internet of Things (IoT) allows for the networking and remote management of commonplace electronic equipment, resulting in a high-functioning system with the potential to radically alter the ways in which we use and experience technology in our daily lives.
Connecting devices to the internet and to one another is the foundation of IoT, which aims to create a network of intelligent systems capable of real-time communication, data analysis, and autonomous action. Our cutting-edge software products allow our customers to realize this potential, which in turn opens up new avenues for development and creativity.
Our innovative software and hardware solutions for the Internet of Things (IoT) have been developed by industry leaders who have been at the forefront of this technology since its inception. We have the knowledge and resources to implement IoT in a wide variety of fields, from smart homes and cities to industrial automation and healthcare.
By being adaptable, scalable, and secure, our Internet of Things solutions provide seamless incorporation into our customers' existing setups. To aid our clients in making informed decisions and maximizing their operations, we employ state-of-the-art technologies like machine learning, artificial intelligence, and big data analytics.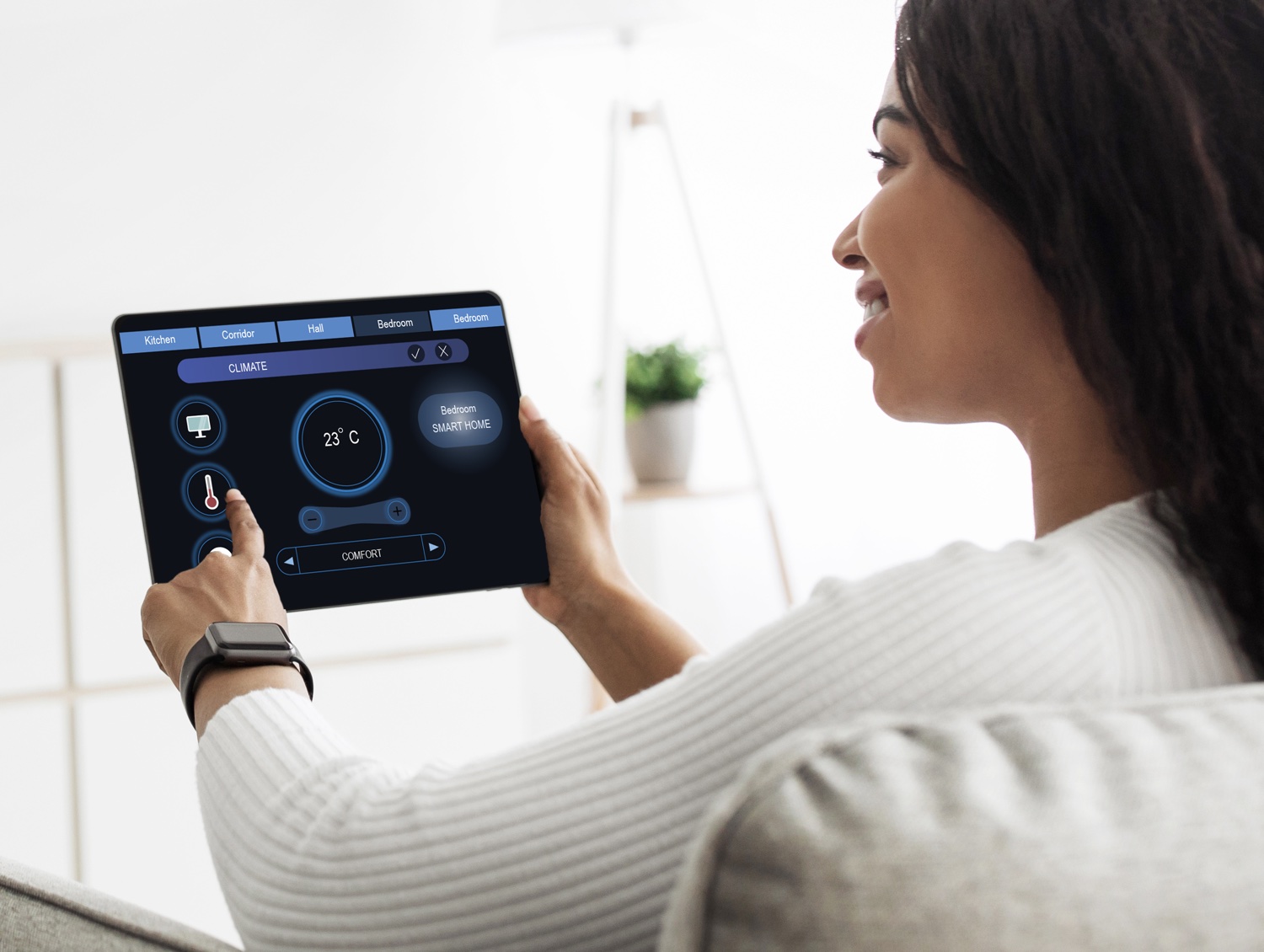 Revolutionizing the way we interact with technology
We offer the know-how and resources to help you streamline your production procedures, improve your supply chain, and delight your customers. Machines, equipment, the surrounding environment, and even contacts with customers may all be tracked and managed with the aid of our IoT solutions in real time.
Our Internet of Things (IoT) solutions are more potent than ever because to state-of-the-art technologies like AI, ML, and predictive analytics. We'll assist you in transforming large volumes of data into meaningful insights that will aid you in reaching your goals.
And so, if you're prepared to advance your company with IoT tools, we're here to assist you. Get in touch with us today to find out how our software products can assist you in taking advantage of the Internet of Things revolution.