Blockchain is a game-changing innovation because it allows for immutable, verifiable, and secure data and transaction recording. As a result of incorporating blockchain technology, our solutions provide unrivaled safety, efficiency, and confidence in a variety of scenarios.
In order to help businesses enhance their supply chain management, monetary transactions, digital identity verification, and other operations, we offer solutions based on the blockchain technology. Our products are designed around cutting-edge blockchain protocols and include cutting-edge capabilities like smart contracts, distributed ledgers, and tokenization.
Our professionals have worked on numerous blockchain-related projects over the years, giving them an in-depth grasp of the technology and its possible applications. We partner with each client to identify their specific needs and then provide innovative solutions.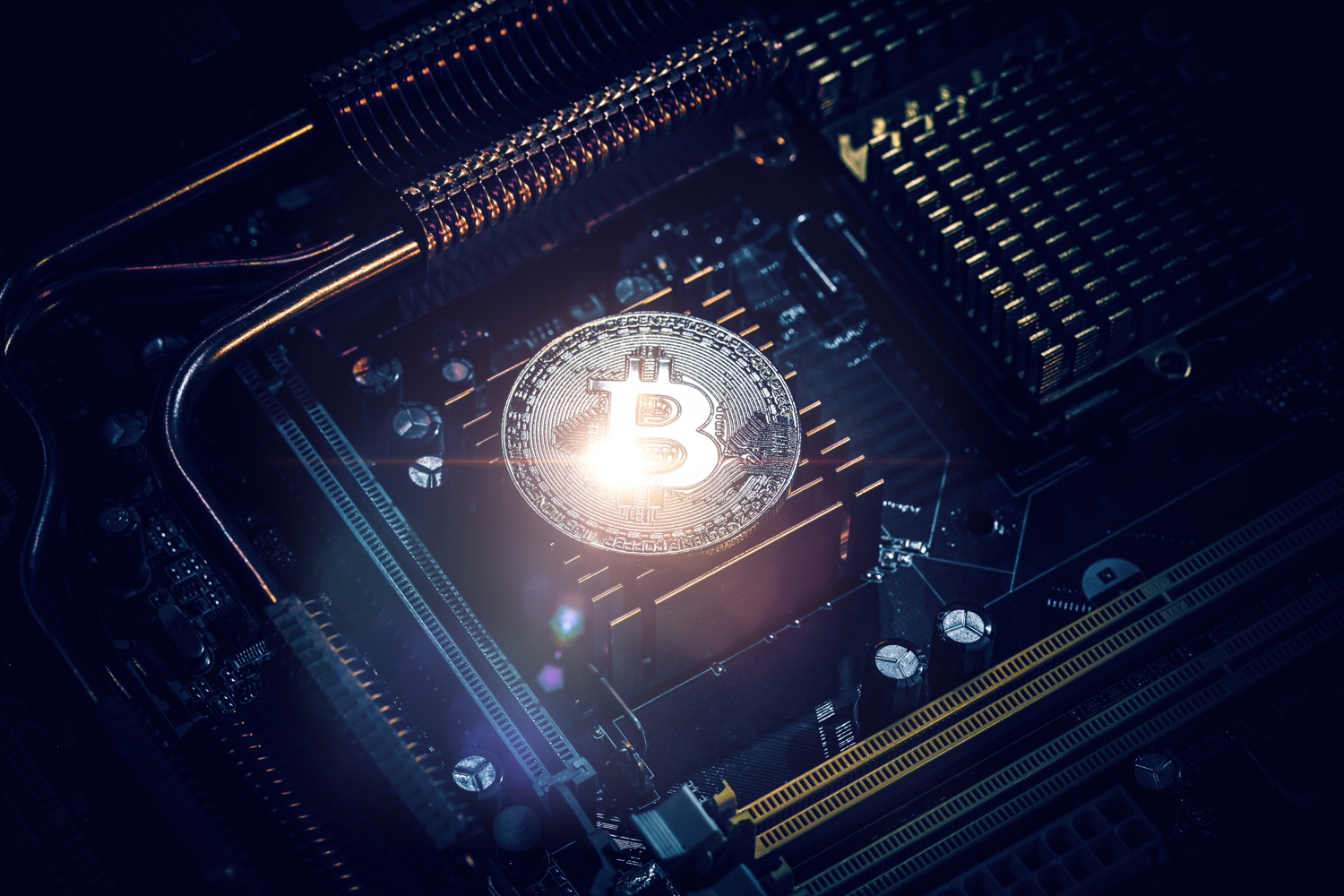 Redefining trust in the digital age
Our state-of-the-art blockchain technology will bring you increased openness, tighter security, and lower fees. Our solutions are tailored to give you an edge in the market, and we'll work with you to make sure they're just right.
We use the most cutting-edge blockchain protocols in the development of our blockchain solutions, guaranteeing our clients a safe, decentralized, and transparent environment in which to do their business. If you're trying to improve the efficiency of your supply chain, the speed of your financial transactions, or the safety of your data, we have blockchain solutions to meet all of those needs and more.
Also, our blockchain solutions are built to scale as your business does, so you can always meet your customers' demands. Using our technologies will let you to process transactions more quickly, increase throughput, and decrease latency without sacrificing safety or decentralization.
Contact us today to find out how our blockchain solutions might benefit your company. If you have any questions or would want to talk about how we can help you maximize the benefits of blockchain technology, please don't hesitate to contact us.